i have my first batch of photos for my studies now. the shoot went fine, but after checking out the pictures, i realized that i'll be needing 3 more. my models were all game but since they were topless, i felt a little embarassed. hahha! they didn't ask for anything but i'm sure they're looking forward to a night out. =) thanks, guys.
my spirits are up.
here are images that would probably appear in my paintings.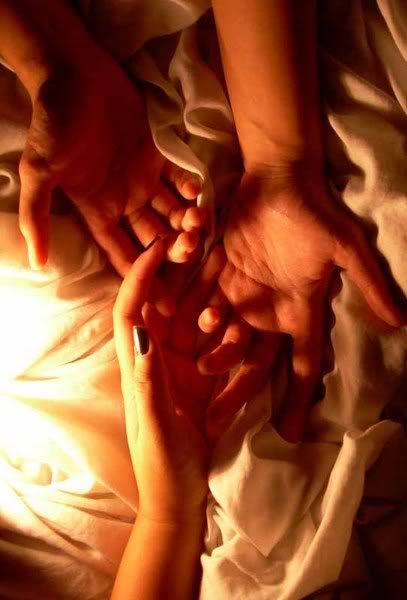 i am not hoping for too much. i just want to make a career out of what i learned from college. then i'll be happy. really happy.